Social Media is THE place to be these days whether it is for yourself or your business. The Marg McCarthy Realty Team takes pride in with keeping all of our social media accounts up to date and relevant. Each platform has different advantages and disadvantages but as we grow we are learning how to keep the Marg McCarthy Realty Team visible, relevant and still have a little bit of fun along the way.

We have a Facebook Page with about 350 and growing followers. That is where the Marg McCarthy Real Estate Team will post new listings, sold listings, photos, videos and updates about the office and share any relevant community news. We also will be using the Marg McCarthy Realty Team Facebook page to answer any questions and share any real estate tips and real estate terms to help you with your real estate journey.

We are also present on Twitter with approximately 300 following along. We are constantly sharing images, listings and musings on this platform. If we can keep it under 280 characters it will be on our Twitter page. Marg McCarthy Real Estate Team also loves to follow anything #realestate relevant and when something excites us we will share it with a Retweet.

Instagram is the perfect place to share images and the Real Estate industry is very visual. We are constantly taking photos of properties, community events, building progress and the like. We have a variety of different styles of photos/images on our page ranging from digitally designed images to phots taken from our phones on the go. We are getting close to 1,000 followers on Instagram which is by far our most popular social media profile.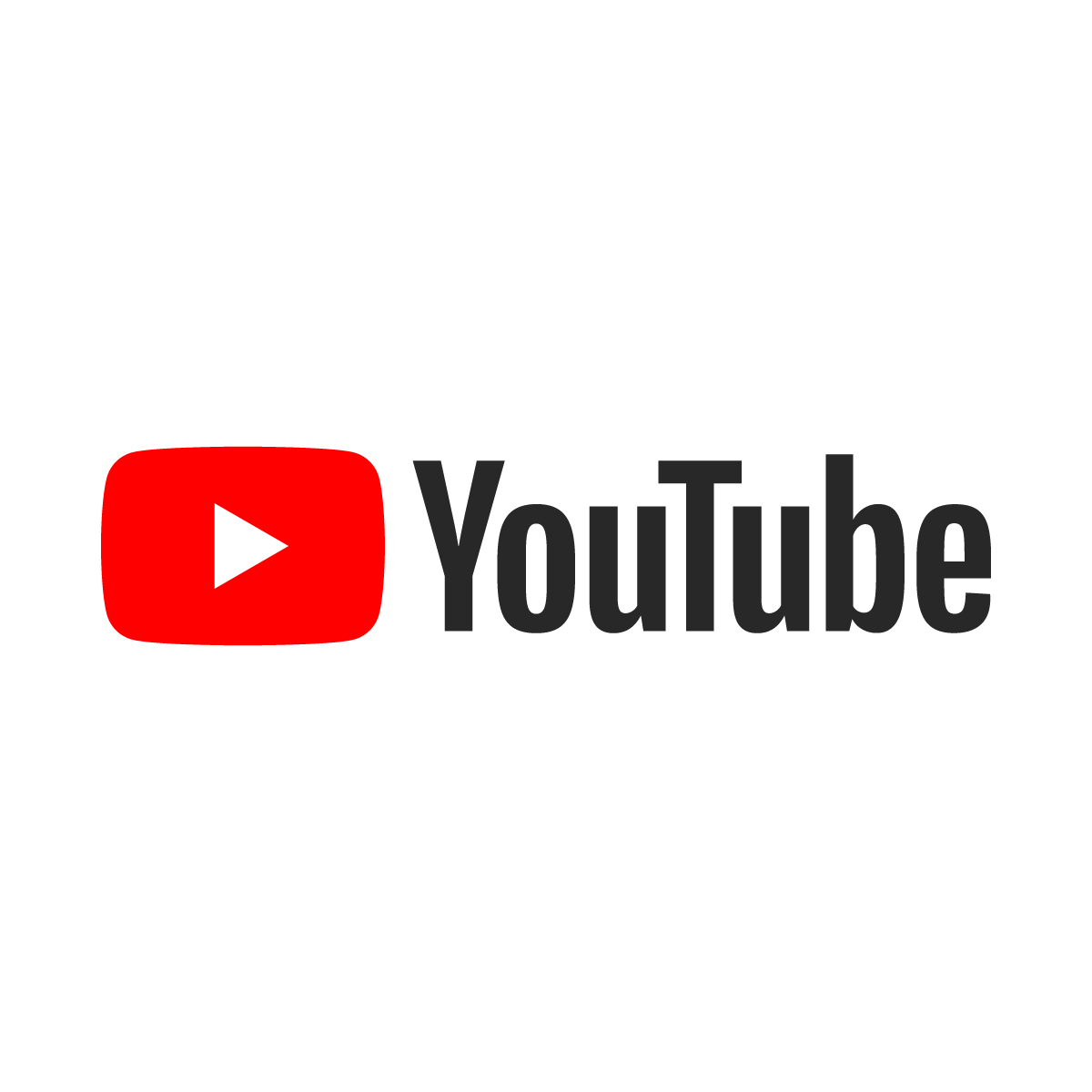 The McCarthy Real Estate Team's newest social media venture is our Youtube channel. Just getting it off the ground this year we expect to post a lot of goodies as the busy spring approaches. Right now you can see a short commercial about the Marg McCarthy Real Estate Team Brokerage Values that explains what makes our TEAM so special. The plan is to bring you open house live streams, Real Estate terms and explanations of the real estate industry, and interviews and spotlights on local artists, business owners and community spotlights.
All of the Marg McCarthy Real Estate Team profiles are in place to complement our website and connect our team with you. If you feel like we are missing an important social media platform please leave a comment below, contact us [contact form] or call the office a 519-925-6948 and let us know where you'd like to connect in the future. The Marg McCarthy Real Estate Team would love to hear from you!